Vendor Portal Development Services
Vendor Portal Development
Dunn Solutions' vendor portals are designed as a centralized web-based platforms for suppliers and offers many benefits to the company, its vendors and its trading partners. From on-boarding new suppliers-to communicating updated policies-to generating and managing RFP's- Dunn Solutions' vendor portal experts help companies more effectively optimize company-supplier processes resulting in more efficient, cost effective and successful relationships with their supplier communities.
Dunn Solutions Vendor Portal tools include:
Supplier registration
SLA Performance metrics
Policies & procedures
Notifications & communications (such as a change in terms)
RFP publication/response
Customized workflows
Dunn Solutions' portal experts help companies devise portal strategies that optimize their relationships with their vendors and suppliers. We provide guidance on roadmap and design, architecture, user experience, content management, workflow, and configurations and customizations that deliver the highest level of process efficiency and end user satisfaction. For more information, please contact us today!
Vendor Portal - Third Level Simple SubSection
Dunn Solutions' Vendor Portal Benefits
Improve Communication with Vendors and Partners
Improve communication with vendors and partners through message boards, communities and document libraries. Use workflows and an advanced form builder to digitize processes and gain operational efficiencies. Segment and target content for your different audiences to make sure that they get the right information at the right time. Easily replicate all site functionality to native mobile apps to empower suppliers in the field.
Learn more about the improved communication benefits of developing a vendor portal by contacting Dunn Solutions today!
Manage Complex Supplier and Partner Networks
Dunn Solutions' vendor portals help you provide personalized experiences through localization, multilingual support and granular user roles that will support large, complex partner networks spread across geographies. Dunn Solutions' vendor portals offer you powerful integration capabilities that allow you to connect with third-party software and databases for a more robust partner portal.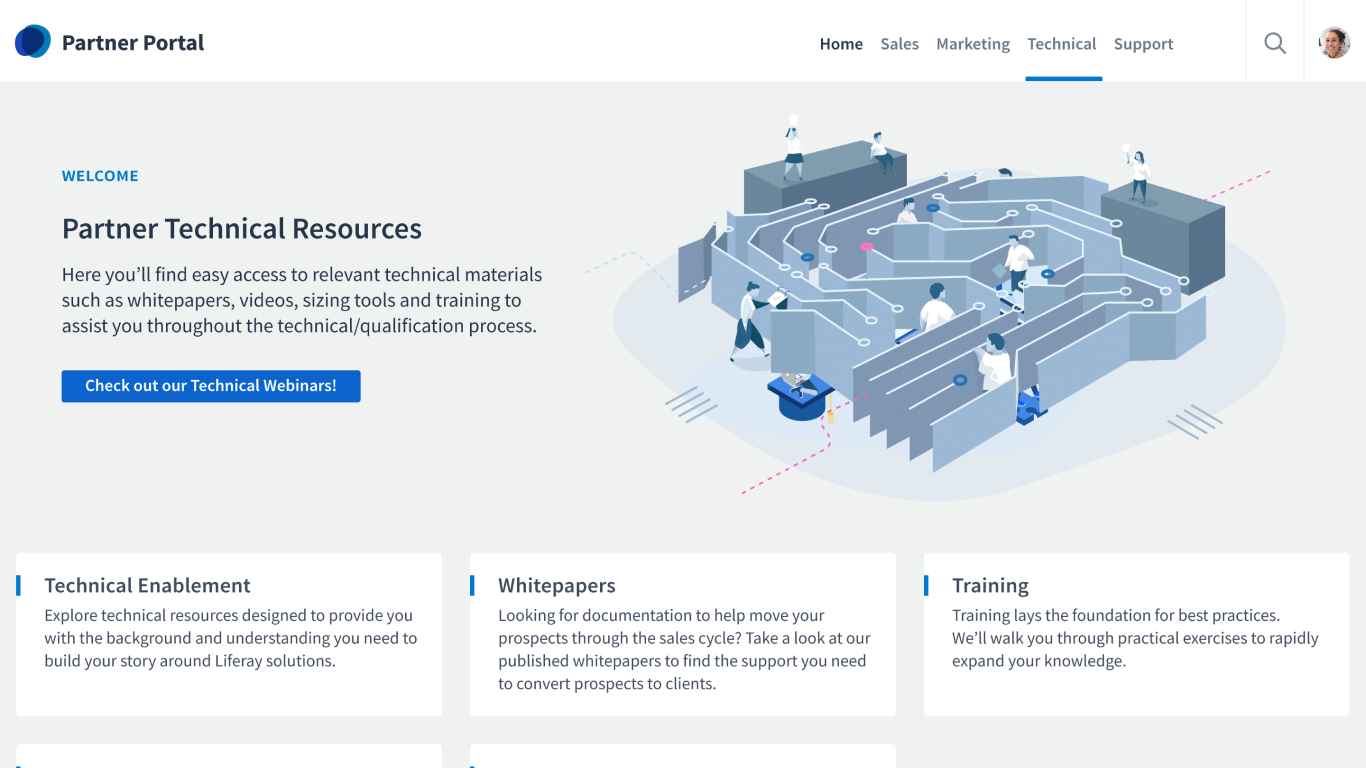 Learn how using a vendor portal can improve the management of your vendors and partners by contacting Dunn Solutions today!
Empower your Partners
By investing in your supplier and vendor partners by developing a vendor portal, youre helping them succeed at what they do so they can help you succeed at what you do. Its a win-win. Dunn Solutions' vendor portals are designed to improve vendor relationships by offering them self-service access, improved communication and transparency throughout the sales process.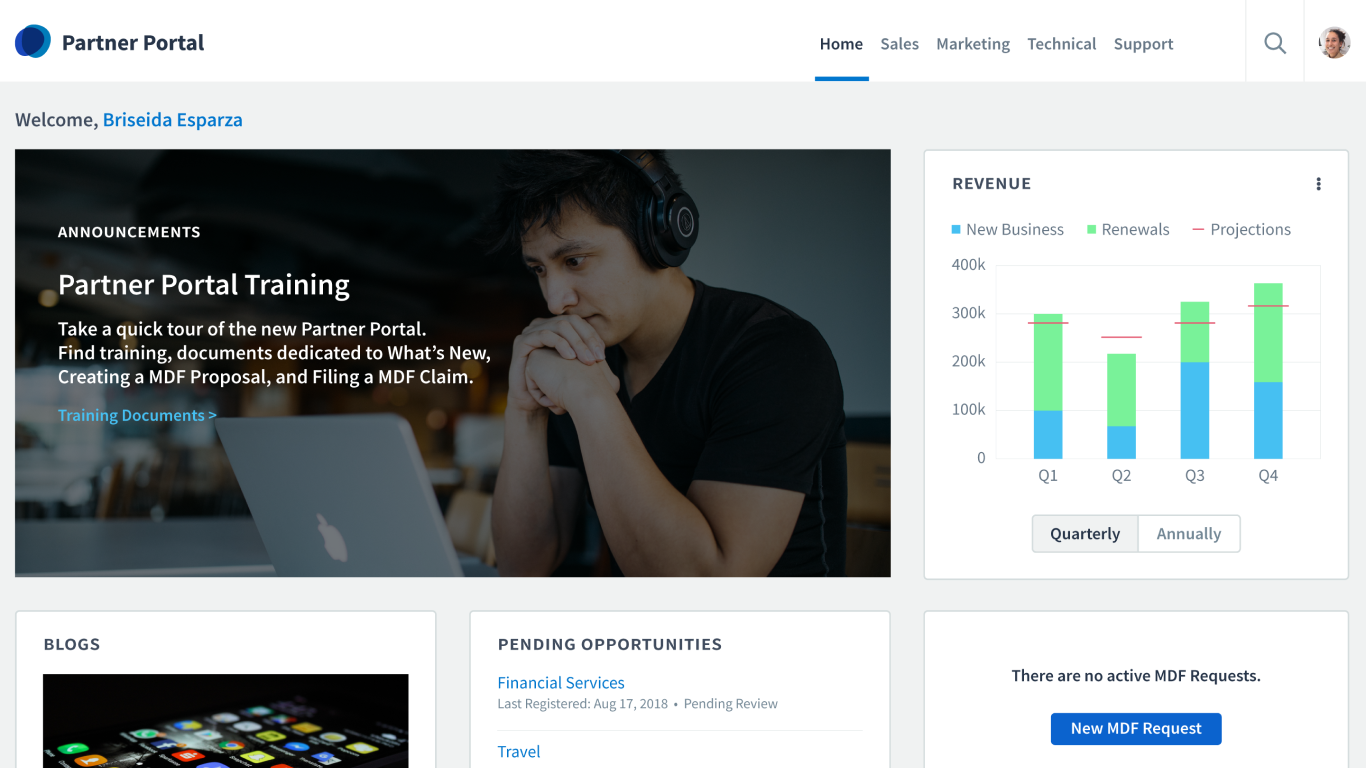 Empower your vendors and partners by investing in your relationship with them, learn more about Dunn Solutions' vendor portals by contacting us today!